Why Alacrity Real Estate Solutions?
Alacrity Real Estate Solutions, LLC is a premier real estate solutions company located in the Greater Seattle Area that specializes in buying and selling homes in South King and Pierce counties. We are experts at finding solutions for people who are in the market to buy or sell their own home or investment property in the area, with specialty focuses in divorce and probate situations experienced by our clients. Avoid agent commissions, closing costs, walk-throughs, open houses, uncertainties, or costly repairs. Our diverse team specializes in buying houses on your terms no matter what your reason is for selling and understand how to make every transaction simple and stress free. We are well-versed in most types of home sales and look forward to working one-on-one with each client to find a win-win solution their individual situation, whether it be through a traditional or creative selling solution.
Our Team
With a wealth of experience in buying and selling homes under our belts, our team and network of real estate experts have handled some of the most complicated real estate transactions on the market today. Whether you're looking to sell your existing home or investment property, or are looking to buy your forever home or a new investment, our goal is to find a solution that works for both of us. We approach every transaction with the utmost professionalism and care and are dedicated to closing your transaction in the way that's best for you.
Monica Worthington
Co-Founder, Managing Member
Monica is a born and raised Gig Harbor, WA native. She grew up learning all things construction from her father and has never been one to turn down getting her hands dirty on a job site. After graduating with two BAs from Seattle Pacific University in 2016 and nearly a decade partnering with transforming organizations in traditional Corporate America, Monica attended an investment seminar and realized that real estate investing would be an incredible opportunity to support her family's vision of long-term financial freedom, while also supporting her desire to serve and support those around her.
Austin Worthington
Co-Founder, Member
Austin was born and raised in the Greater Seattle Area, calling the beautiful PNW his home for life. Having spent the last 15+ years as Technology Consultant, Austin brings not only an extensive background in problem solving and solutioning, but a unique perspective on consumer technology and the potential needs of our buyers to our properties. Knowing home technology and security, allows us to always be putting our customers first when it comes to designing homes for everyday needs – especially in this technology-driven day in age.
We Are A Real Estate Investing Company
Our company buys, sells, and rents homes in South King & Pierce counties. We will not be acting as your real estate agent or broker if we buy your house, sell you a house, or rent a home to you. We can, however, recommend quality agents to partner with you if representation is needed. We are excited about working with you directly OR with your agent or broker if you are currently represented by one. We are focused on improving neighborhoods and redeveloping each and every city where we live and work. If you have additional questions on agencies in our area, please contact your local real estate commission.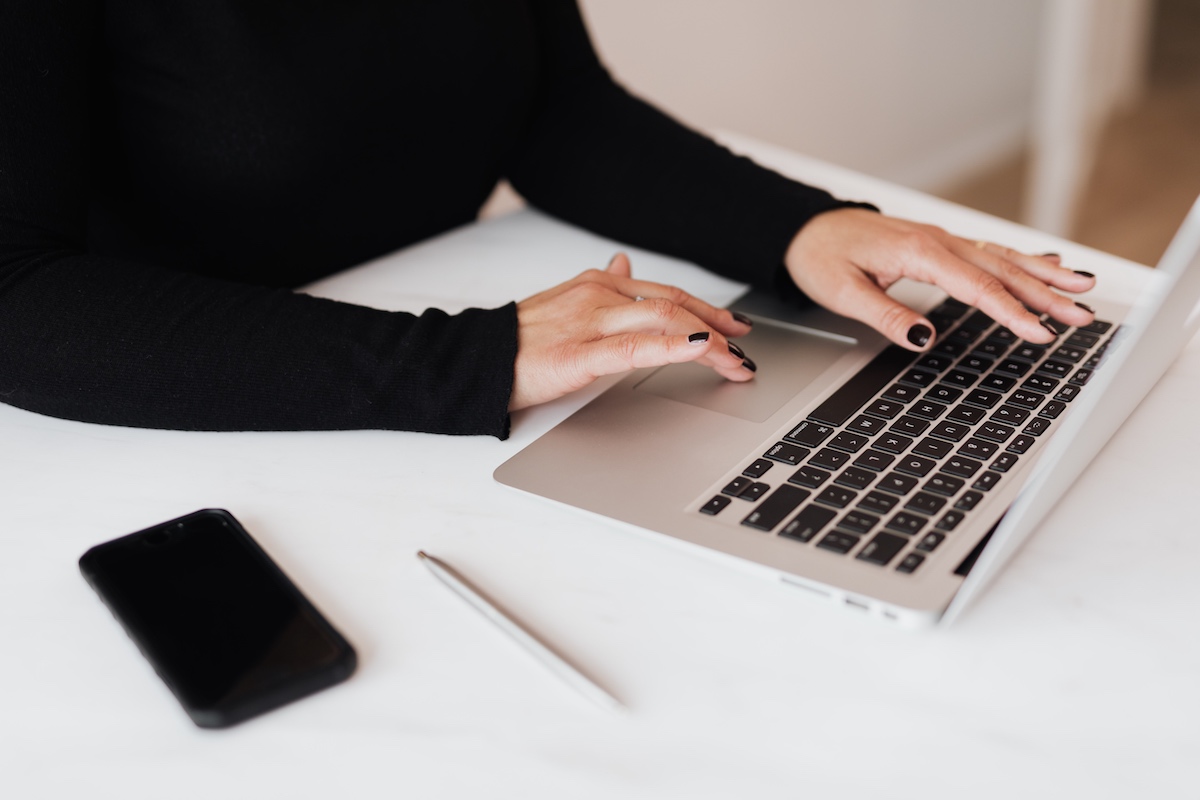 What Makes Us Different
We embrace technology because it can streamline and automate our real estate transactions. We use a state-of-the-art business management system, keeping our business extremely organized and efficient so that we're able to spend less time shuffling paperwork and more time finding the right solutions for you.
We will buy your house in ANY situation, regardless of reason for selling. Due to both personal and professional experiences, our team at Alacrity RES specializes in divorce, probate, disability housing and situational relocation circumstances that our clients may be facing.
Contact Us